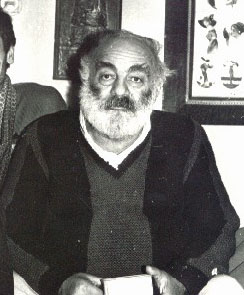 Sergei Parajanov was born in Tbilisi, Georgia. He graduated from Moscow Institute of Cinematography. He shot a number of films. But it was Shadows of Forgotten Ancestors (renamed Wild Horses of Fire for most foreign distributor), a film created in 1964, made Sergei Parajanov world-famous.


The Color of Pomegranates (1968), a film about the Tbilisi-based singer Sayat-Nova, is among Parajanov's masterpieces.

Later, for many years, the Soviet authorities did not allow Parajanov to shoot films. In 1984, however, he was allowed to shoot The Legend of the Suram Fortress and, in 1988, Ashik Kerib.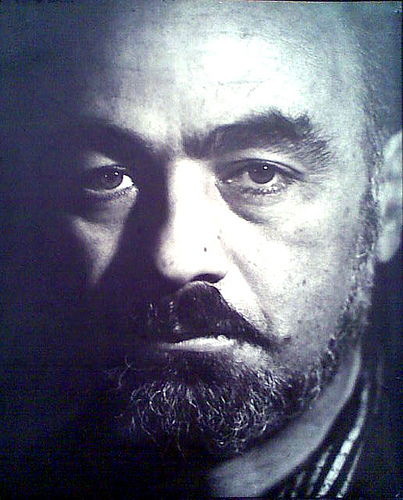 Sergei Parajanov was unable to complete his film Confession. Later, the incomplete version served as a basis for creative documentary 'Bobo' by Narine Mkrtchyan and Arsen Azatyan (1991).

Sergei Parajanov received numerous awards. He is among the 50 most outstanding film producers of the 20th century.

Sergei Parajanov died in Yerevan, Armenia, in 1990.
source: www.armenian-history.com