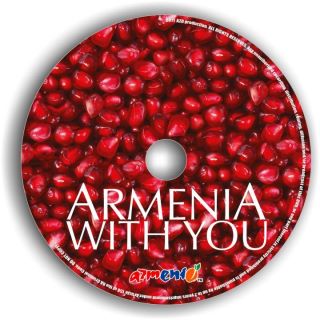 The film made by AZD Production features the civilization charm and peculiarity of the Armenian people. The three-hour documentary film-guide acquaints viewers not only with Armenia's historical-cultural monuments and sights but also with the joy, sorrow, national psychology and traditions of the people having a history going back thousands of years.
Geghard, Tsakhkadzor, Sevan, Tatev, Vardavar, Tearnyndaraj, cross-stones, lavash, traditional Armenian wedding… this exclusive film features the nature, history and cultural heritage of Armenia, a country lying at the crossroads of West and East.

The film has been made by around 20-member creative group of AZD Production. The film is directed by General Producer of AZD Production Hayk Harutyunyan. The script is written by Tehmine Hayrumyan.
It took the creative group around 5 years to make the film.
The film is released in Armenian, Russian, and English
source: www.armenian-history.com